21.08.2018 07:18 h
Can we play you every week? China 16 Tajikistan 0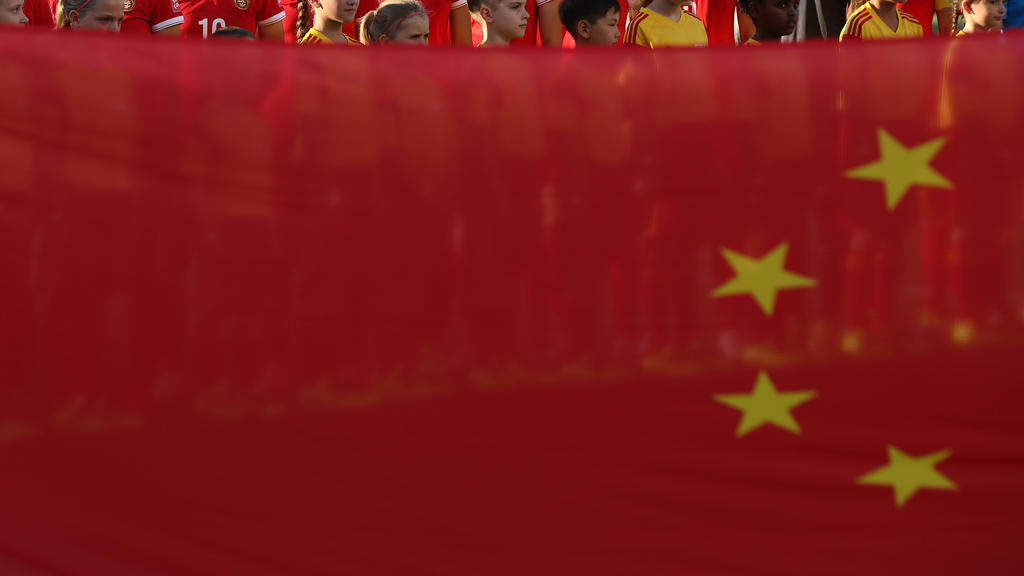 getty, Andre Ringuette/Freestyle Photo
Impassioned debate raged in China on Tuesday about the state of the men's national football team after the Chinese women's side thrashed sorry Tajikistan 16-0 at the Asian Games.
Forward Wang Shanshan plundered nine goals -- a remarkable hat-trick of hat-tricks -- as China ran riot on Monday in the Indonesian host city of Palembang.
China's women, who consistently outshine their male counterparts on the international stage, have easily won two games out of two at the Games and face mighty North Korea on Wednesday to decide who takes top spot in the group.
China previously hammered Hong Kong 7-0 and the women's latest goal fest sparked debate back home on social media.
China's men's team are something of a national embarrassment, qualifying for the World Cup only once, in 2002, when they failed to win a point or even score a goal.
"Are they playing volleyball? Can we spare half of the points for the men?" asked one person on Weibo, China's version of Twitter, after the women went to town on the hapless Tajiks.
"Take the men's salary and send it to the women's team," chipped in another.
"Maybe the men should castrate themselves and fight for the glory of the country," was one of the more extreme reactions.
But plenty of others were quick to defend China's men, who have won all three of their matches at the Asian Games, albeit against limited opposition.
"What's the matter, are you looking down on the men's team?" was one retort to the barbs.
"Don't say that the men can't do it," fumed another.
Tajikistan have shipped 32 goals in two matches, having also been demolished 16-0 by North Korea at the Asian Games.
The one-sided scorelines for the North Koreans and Chinese matched the tournament record.