19.10.2018 14:52 h
Boca Juniors, Roma line up four-team tournament in Qatar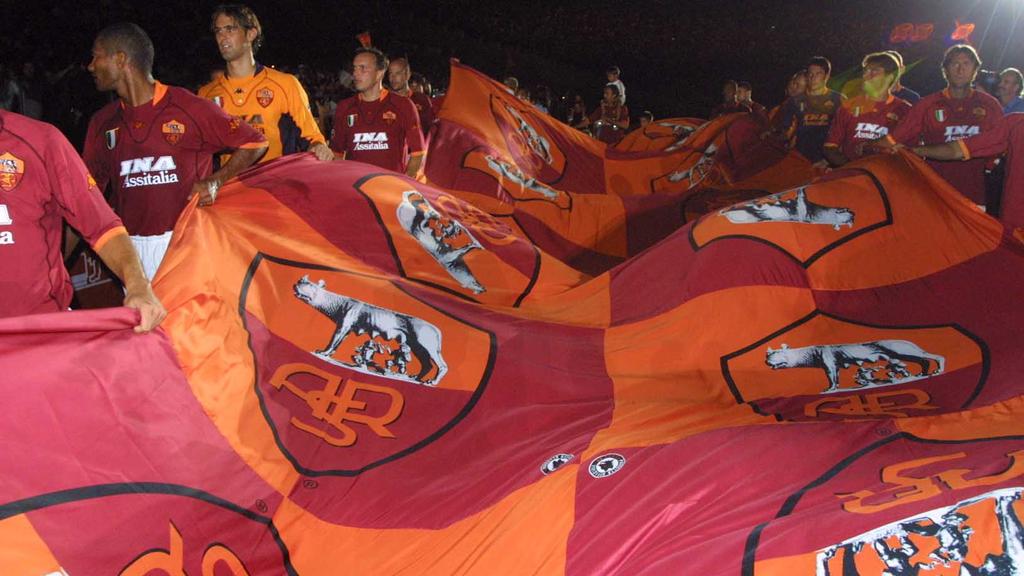 getty, Grazia Neri
Argentinian giants Boca Juniors and Italian side Roma are in talks to play in a four-team tournament in Qatar early next year, the South American country's envoy to the 2022 World Cup host said Friday.
Boca, who have been sponsored by Qatar Airways since May, could play other sides sponsored by the Gulf airline in the tournament including Roma, envoy Carlos Hernandez told AFP.
"Next year for sure, let's say in the first half of next year, could be much earlier," Hernandez said when asked about a possible Doha tournament involving Boca.
"Let's say end of May as a last possibility.
"I was told there were talks between Boca and Roma, because it would be a tournament of four."
A spokesman for the Italian club, which announced its multi-million euro shirt sponsorship deal with Qatar Airways in April, confirmed they were aware of the planned tournament and said: "It's not sure for the moment."
Other teams sponsored by Qatar Airways include Doha side Al Sadd, who former Barcelona great Xavi Hernandez plays for, and Bayern Munich.
Hernandez also said there were discussions about the Argentinian national team playing Qatar in a Doha international friendly next March.
Earlier this week, Argentina played Brazil in a friendly in Saudi Arabia.
News of a potential club tournament comes just after Qatar's ruler, Emir Sheikh Tamim bin Hamad al-Thani completed diplomatic visits to several South American countries earlier this month, including Argentina.
On the back of that visit, Qatar and Argentina are likely to sign 10 trade agreements before the end of this year, added Hernandez.
The current president of Argentina, Mauricio Macri -- who is said to enjoy a close personal friendship with the emir -- is a former president of Boca Juniors.
Any tournament is likely to be played in stadiums which will be used during the World Cup.