16.05.2019 18:30 h
Slovakia defender Skriniar commits to Inter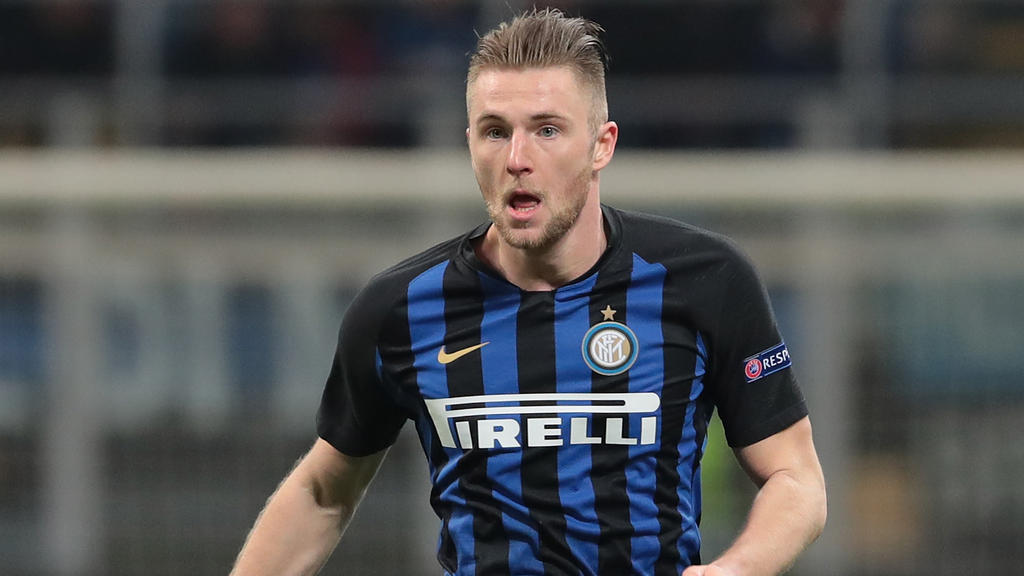 getty, Emilio Andreoli
Slovak international Milan Skriniar ended speculation about his future on Thursday confirming he had signed a new contract with Inter Mlian keeping him at the club until 2023.
Skriniar, 24, had been linked to other top European clubs including Manchester City, Barcelona and Real Madrid.
"It's a great milestone for me, I'm proud that I'll be able to wear this shirt in the future," said the 23-time Slovakia centre-back.
"This season isn't over yet and we need to reach our objective," he added.
Inter are on course for another season of Champions League football as they sit third in Serie A with two games to play including Sunday's trip to second-placed Napoli.
Skriniar has scored four goals in 84 games since joining the San Siro outfit from league rivals Sampdoria in 2017.