14.06.2019 15:17 h
Boban joins former club AC Milan as chief football officer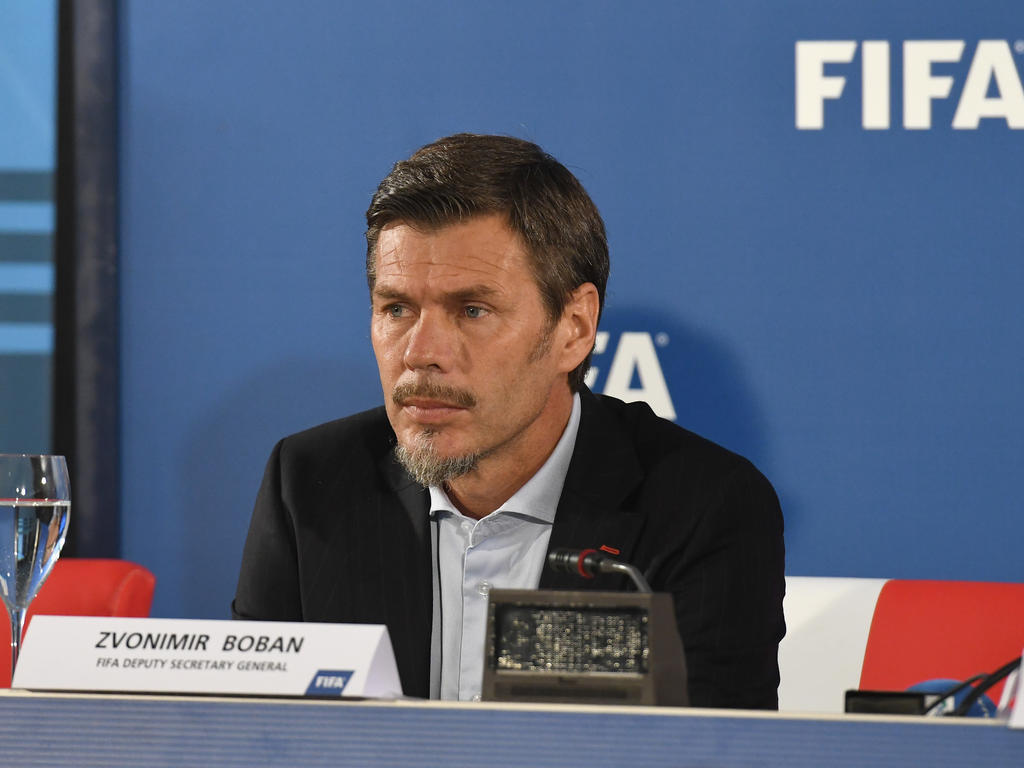 getty, Claudio Villa
FIFA on Friday announced that Zvonimir Boban is leaving his role as deputy secretary general at world football's governing body to join his former club and "family" AC Milan.
The 50-year-old Croatian has been working at FIFA since 2016, but will now take a job as Italian giants Milan's "chief football officer".
"FIFA Deputy Secretary General (Football) Zvonimir Boban has decided to join AC Milan as the club's Chief Football Officer and will therefore leave FIFA in the coming days," FIFA said in a statement.
Boban spent 10 years as a player at Milan from 1991 until 2001, winning four Serie A titles and the 1993-94 Champions League.
"It is extremely difficult to leave FIFA, but I followed my heart and my passion when making this decision, as was the case when I accepted the challenge of joining FIFA," said Boban.
Gennaro Gattuso quit as Milan head coach last month, reportedly over spending cuts ahead of the transfer window.
The seven-time European champions finished only fifth in Serie A last season, missing out on a return to the Champions League for the first time since 2014.
"The people at AC Milan are my family and the city of Milan and Italy are my home," added Boban.
"I have a burning desire to help this glorious club, which means so much to me, to return where it belongs."
FIFA President Gianni Infantino paid tribute to Zvonimir as a person and professional, noting that his departure represents a great loss:
Milan are yet to name a new coach, while Brazilian Leonardo also stepped down as sporting director and is expected to rejoin former club Paris Saint-Germain.
Boban told AFP earlier this month that he does not think matches should be halted due to racist abuse, and that he was disappointed the 2022 World Cup in Qatar could not be expanded to 48 teams.