02.03.2021 17:55 h
Torino quarantined but Italian league refuses to call off match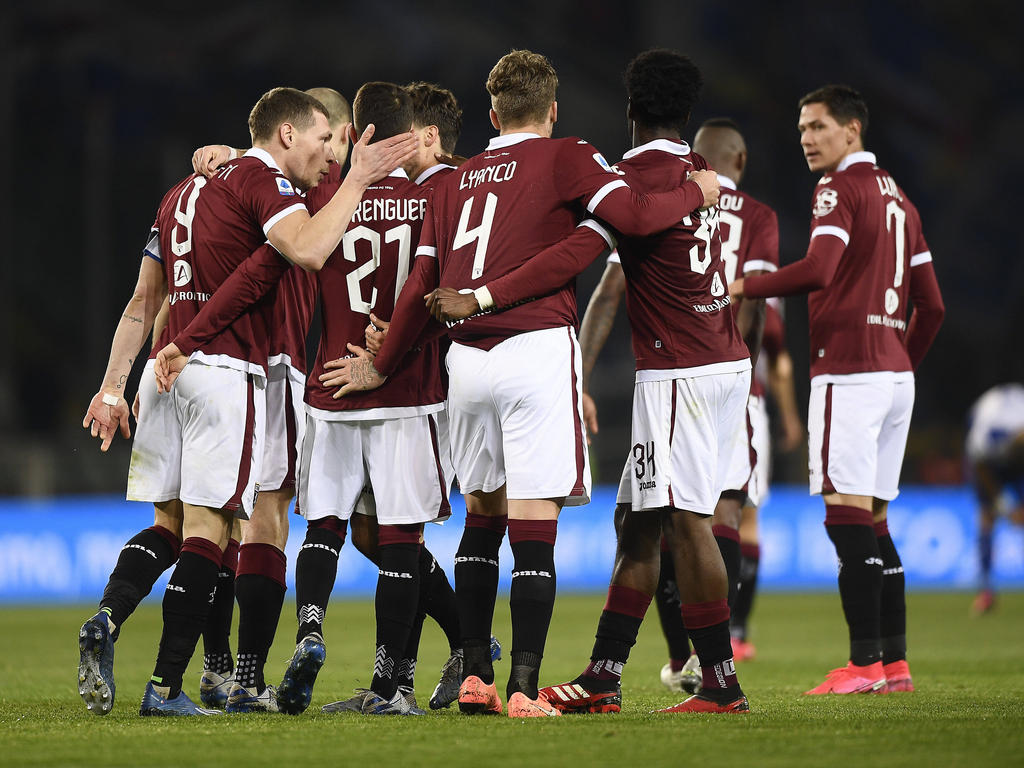 Fabio Ferrari/LaPresse via www.imago-images.de
Quarantined in Turin, Italian top flight team Torino failed to travel to Rome for their game with Lazio in Rome on Tuesday, a match which the Italian league refused to postpone.
Regional authorities in Turin placed Torino under quarantine after eight of their players tested positive for the British variant of Covid-19.
The situation mirrors a previous episode when Napoli were hit with a wave of Covid in October and failed to travel for a league match at Juventus.
The league refused to cancel the fixture and awarded Juventus a 3-0 win, although the Italian Olympic Committee has since overruled this.
Conversely a meeting between Juventus and Sassuolo was called off just a week ago for the very same reason.
Head of the Italian football federation Gabriele Gravina called on the league authorities to clarify their position.
"This is an act of God, there's no way they (Torino) can play, and the league needs to get their ideas straight," Gravina suggested.
"Imagine if a team decides to go ahead and break their quarantine order, it would be breaking the law," he said.