03.04.2023 19:56 h
Italy boss Mancini slams 48 team World Cup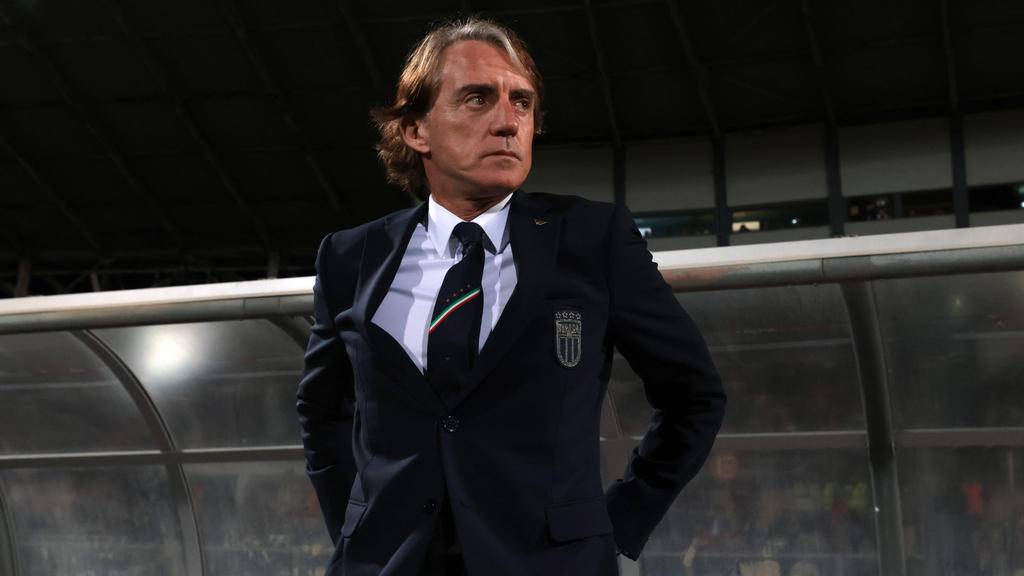 IMAGO/Jonathan Moscrop
Italy coach Roberto Mancini believes the switch to a 48 team World Cup in 2026 risks tiring out "top" footballers.
"We should really be reducing the number of matches footballers have to play," said Mancini on Monday.
"Here we are raising the number a great deal, while what we need is a reduction so that the top players can catch their breath a bit," he said.
Mancini is under contract until the 2026 World Cup co-hosted by the United States, Canada and Mexico, where 48 teams will contest the finals instead of 32, increasing the number of matches from 64 to 104.