30.05.2023 15:42 h
Juventus fined, avoid points deduction in false accounting trial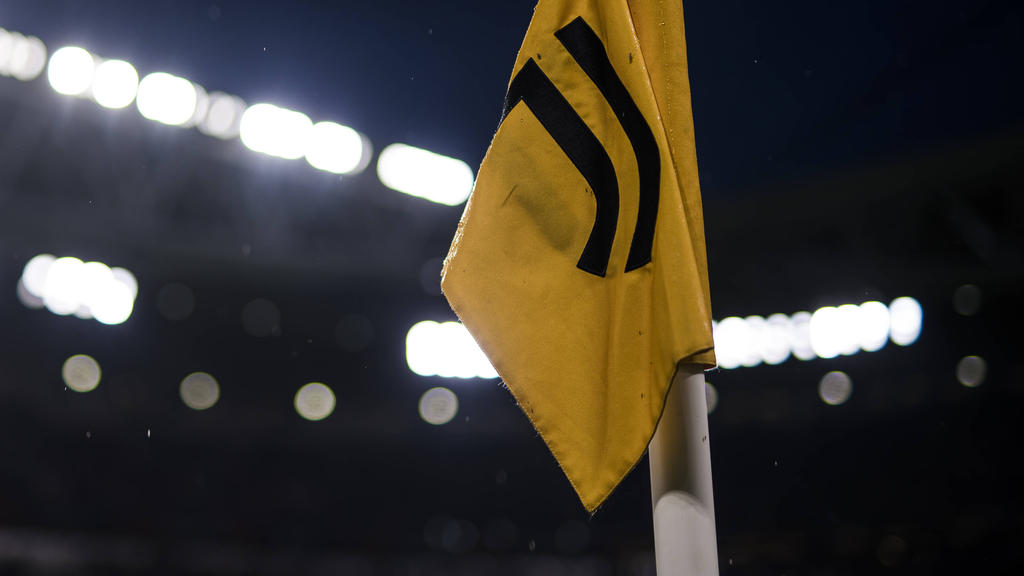 IMAGO
Juventus will pay a fine of more than 700,000 euros ($751,000) for lying about players foregoing wages during the Covid-19 pandemic but escaped a new Serie A points deduction in a plea bargain approved Tuesday by the Italian Football Federation tribunal.
The plea deal, which Juventus had requested, brings to an end a series of cases in Italy's sporting courts involving the Turin club.
Last week they were given a 10-point deduction in Serie A after a revision of their initial 15-point penalty inflicted on the club for illicit transfer activity.
Juventus have agreed not to appeal that penalty as part of Tuesday's deal.
The disciplinary tribunal of the Italian federation (FIGC) said in a published decision that it had fined the troubled club 718,240 euros, while seven of its management figures were ordered to pay fines ranging from 10,000 euros to 47,000 euros.
Excluded from the plea agreement, however, is former chairman Andrea Agnelli, who jointly requested along with prosecutors that his hearing be postponed to June 15, given what the tribunal called "advanced talks" on potential sanctions.
The federation had been tasked with considering the deferred payment of certain players' wages by the club and its key figures, as part of a wide-ranging scandal involving false accounting and transfer trickery that has rocked Italian football.
In a statement, Juventus said "the settlement of all open FIGC sports proceedings allows the Company to achieve a definite result, settling the matter and overcoming the state of tension and instability..."
Juventus are currently seventh in Serie A with one game of the season remaining, after the imposition of the 10-point deduction.
If they hold that position on the final day, they will qualify for next season's Europa Conference League, but they still have a chance of finishing as high as fifth and going into the Europa League.
Juve faces separate criminal proceedings in the affair, with 12 current and former key club figures including Agnelli potentially facing trial.
The plea bargain agreed Tuesday relates to the Turin club having communicated that players were giving up salary payments during the pandemic in 2020, while privately assuring those players they would only miss out on a portion of what was publicly announced.
In doing so, Juve were able to artificially reduce losses in the club's annual balance sheets during the pandemic, when matches were cancelled and revenue plummeted.
Agnelli, his ex-deputy chairman Pavel Nedved, and the rest of the club's board resigned in November following the probe by Italian authorities into the accounting irregularities.
In its decision, the tribunal said that the individual "F.P." would be fined 47,000 euros, and "P.N." 35,250 euros -- referring to Juve's former sporting director Fabio Paratici, and Nedved, respectively.
A 15-point penalty inflicted by the FIGC's appeals court in January against Juve for overstating capital gains on player sales was revoked in April by Italy's highest sporting court, the Sports Guarantee Board.
It was then revised to 10 points by the federation's appeals court on May 22.
In January, the federation hit both Agnelli and ex-CEO Maurizio Arrivabene with two-year bans, handing sporting director Federico Cherubini a ban of 16 months.
Former sporting director Paratici, who had left Juve for Tottenham Hotspur, was banned for two-and-a-half years, a decision that was extended worldwide by FIFA in March.
Juve icon Nedved, originally banned for eight months, was acquitted by the appeals court in May.
On the criminal front, Italian news agencies have reported that a court hearing on October 26 will determine whether any possible trial will be held in Turin, where the investigation has been based, or Milan or Rome.