30.10.2014 18:55 h
Sparta, Slovan punished for crowd trouble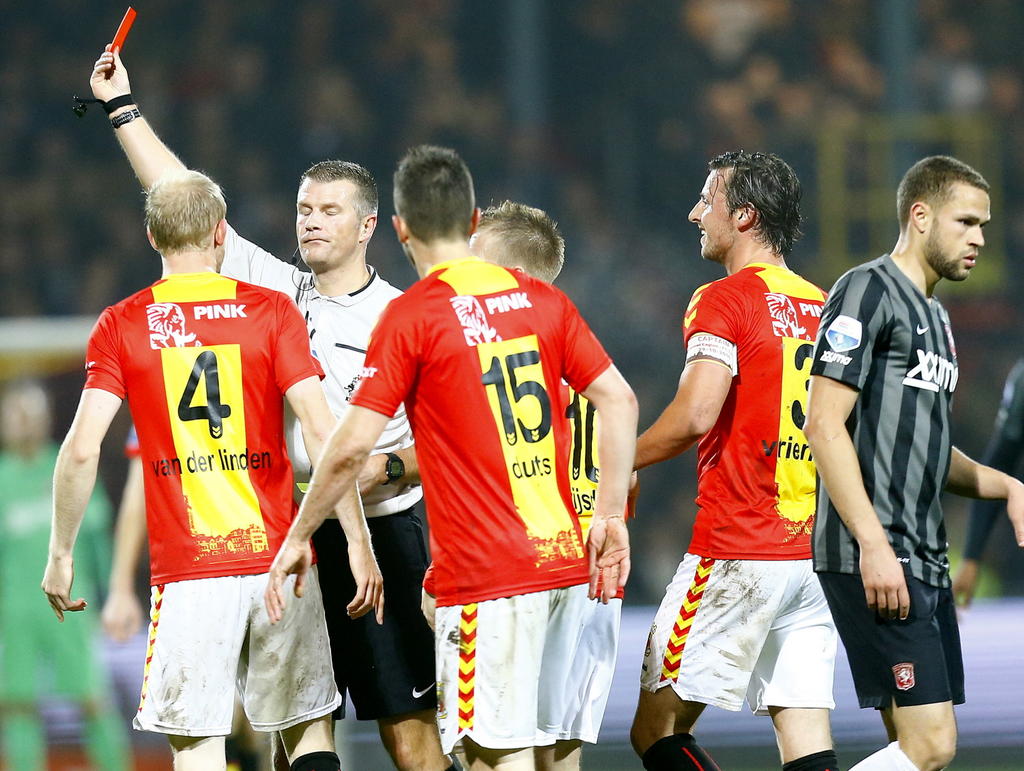 HEIM:SPIEL
Slovakian side Slovan Bratislava and Czech club Sparta Prague were punished by UEFA on Thursday following the crowd trouble that held up their Europa League clash on October 23.
Slovan, who hosted the game, were fined 50,000 euros ($63,000) for "insufficient organization" while Sparta were fined 80,000 euros and ordered to play one-match behind closed doors, although that part of their punishment was suspended for two years.
The two clubs landed in hot water with the European game's ruling body for the trouble caused during the game and for use of fireworks by fans at the game in the Slovakian capital.
Around a dozen Sparta fans climbed a barrier to attack supporters of Slovan, who sought shelter on the pitch, leading to a delay of some 40 minutes.
The score at the time was 0-0, but Sparta went on to win the Group I match 3-0.