06.11.2014 19:11 h
England face Italy, Portugal for Olympics shake-up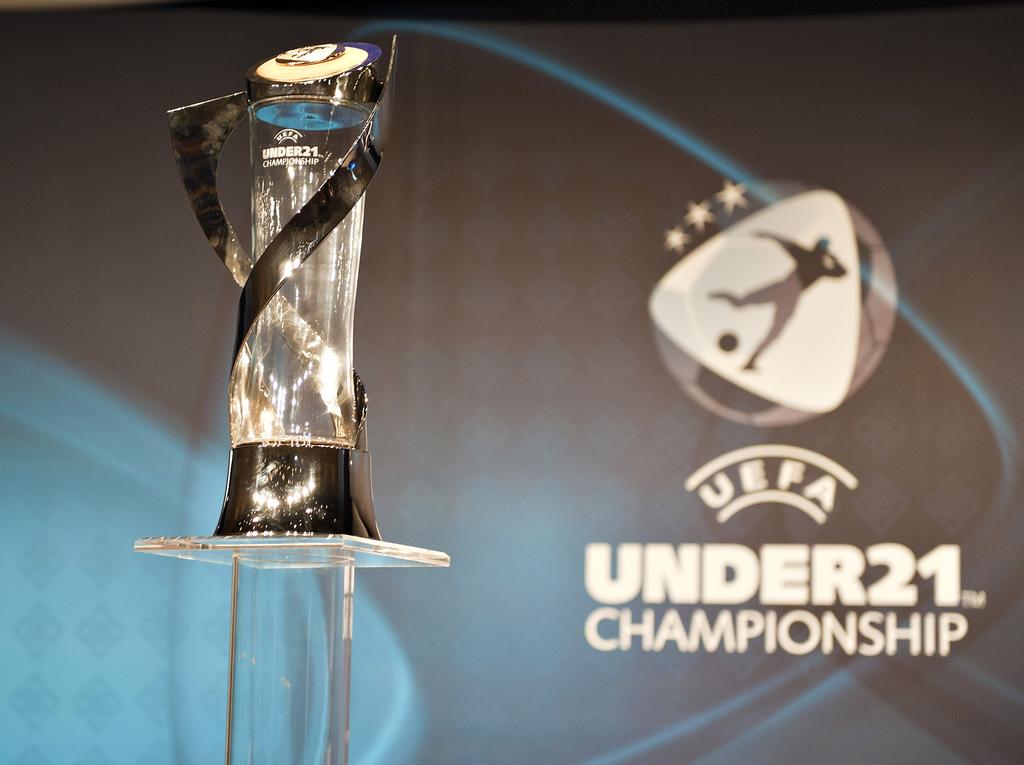 getty, EuroFootball
England, Italy, Portugal and Sweden were all drawn together in Group B of the European Under-21 championship next year with places at the 2016 Olympics up for grabs.
The tournament will be hosted by the Czech Republic on June 17-30 with the Group B games played in the eastern Czech cities of Olomouc and Uherske Hradiste.
In the other group, played in Prague, the Czech Republic will face Germany, Denmark and Serbia.
Holders Spain, who won the last two tournaments in 2011 and 2013, did not make it to the finals after being knocked out by Serbia in the play-off stage of qualifying.
The four semi-finalists of the tournament will clinch a spot at the 2016 Olympics.
If England, which cannot play at the Olympics, makes it to the semi-finals, the teams that finish third in their groups will face a play-off for a ticket to Rio.