04.02.2015 17:26 h
Hoffenheim defend Kim over smuggling allegations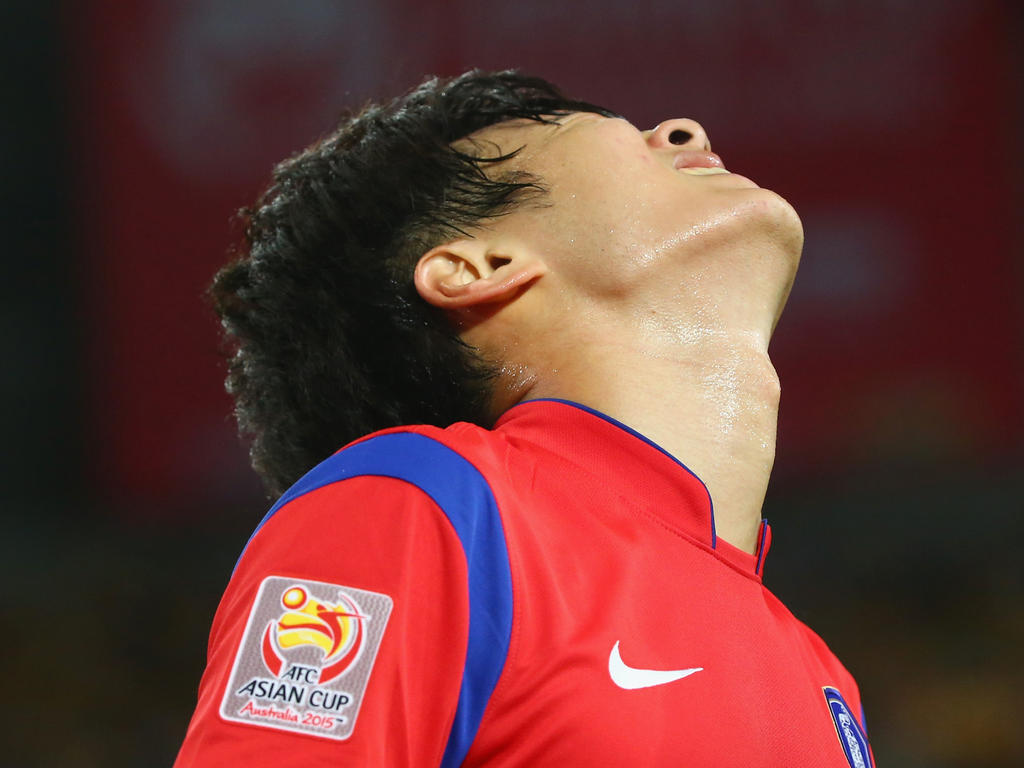 getty, Mark Kolbe
Bundesliga side Hoffenheim have denied that South Korea defender Kim Jin-Su tried to smuggle expensive items into Germany on his return from the Asian Cup.
German daily Bild reported Kim had been caught by customs officials at Frankfurt Airport on Monday trying to bring untaxed goods into Germany and that the 22-year-old faced charges.
In a statement, Hoffenheim say Kim brought a Tablet computer and a ladies handbag through the airport as undeclared items, but paid tax on them after the misunderstanding became clear.
"The fact the local customs regulations were violated is indisputable, but the player was not aware of them," said Hoffenheim in a statement.
Hoffenheim say Kim paid 386.05 euros ($440.87) at Frankfurt Airport and was allowed to take the goods away with him the same day.
The left back says he will pay any additional fine and apologised for his mistake.
"I am very sorry that I made a mistake, for which I will take full responsibility," he said in a statement.
Kim played in all of South Korea's Asian Cup campaign which saw them lose 2-1 in the final to hosts Australia.