01.04.2015 18:00 h
Bayern's Alaba out for seven weeks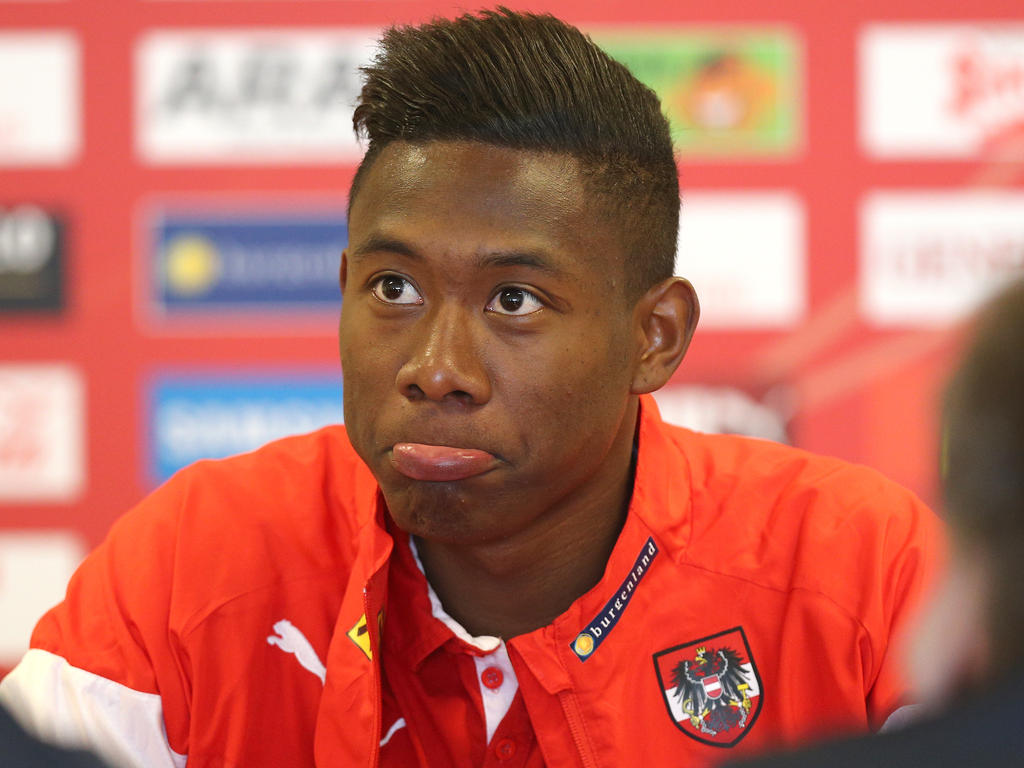 Bayern Munich announced on Wednesday that Austrian international left-back David Alaba will be out "for around seven weeks" with a knee ligament injury suffered playing for his country.
Alaba, who can also play in midfield, sustained a torn medial collateral ligament in his left knee in Austria's 1-1 friendly draw with Bosnia and Herzegovina on Tuesday.
However, the 22-year-old said he hopes to return to feature for Bayern in the season's climax, with their final Bundesliga game against Mainz scheduled for May 23, seven-and-a-half weeks from now.
"I'm obviously really disappointed at the moment, but I have one big target: I want to be back for the finale this season," Alaba told the Bayern website.
Bayern are still in contention in the Champions League, the final of which will be played on June 6 in Berlin, and the German Cup, which reaches its denouement a week earlier.
Alaba will be in plaster for around two weeks and will wear a splint after that, Bayern said, adding that he will be back on the training ground in four weeks, all going to plan.
Pep Guardiola's side, who face Borussia Dortmund this weekend, are already missing Arjen Robben for at least five weeks with an abdominal injury suffered last month.