24.04.2015 12:37 h
Italian clubs kept apart in Europa League semis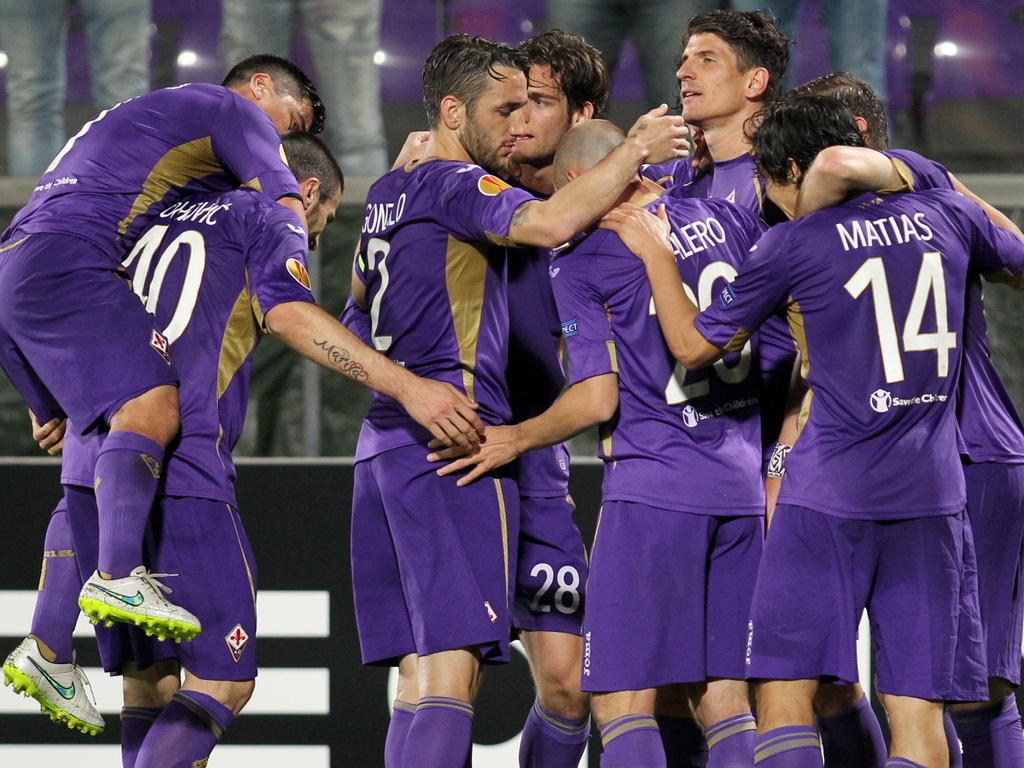 The draw for the semi-finals of the Europa League on Friday kept alive the possibility of an all-Italian final as Serie A sides Napoli and Fiorentina avoided each other.
Rafa Benitez's Napoli will take on Dnipro of Ukraine while Fiorentina will face holders Sevilla in the semi-finals, with the first legs to be played on Thursday, May 7 and the second legs on Thursday, May 14.
Napoli, who are through to their first European semi-final since the side captained by Diego Maradona won the UEFA Cup in 1989, will be favourites to beat a Dnipro outfit appearing in their first ever continental semi-final.
Coach Rafa Benitez is looking to win yet another European trophy having led Valencia to the UEFA Cup in 2004 before winning the Champions League with Liverpool a year later and then the Europa League with Chelsea in 2013.
Meanwhile, Fiorentina's reward for beating Dynamo Kiev and reaching their first semi-final since the 2008 UEFA Cup is a clash with the holders, with the first leg to come in Spain.
Having beaten Benfica on penalties in last year's final in Turin, Sevilla remain on course to repeat their achievement of 2006 and 2007, when they won the UEFA Cup in consecutive years.
There has not been an all-Italian European final since AC Milan beat Juventus on penalties to win the Champions League in 2003. However, there were four all-Italian finals in the UEFA Cup in the 1990s.
The final will be played in the Polish capital Warsaw on May 27.
For the first time, the winners of the Europa League will qualify for next season's Champions League.