27.07.2016 12:31 h
Olympics: Dane turns down Rio to prepare for Bundesliga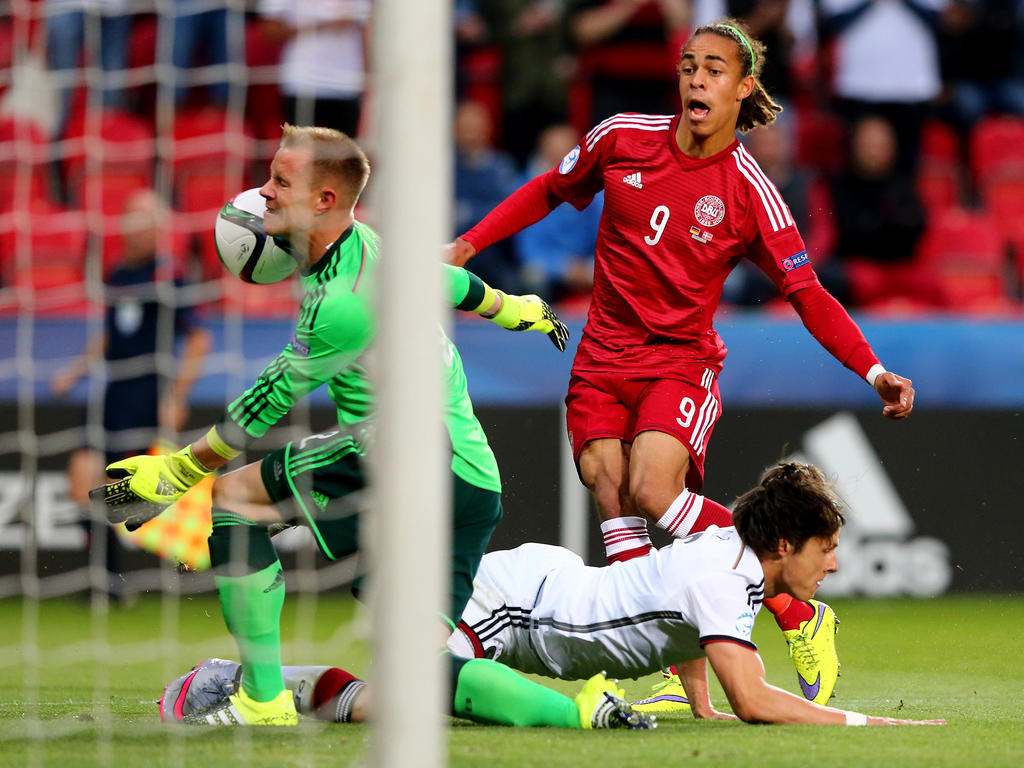 Striker Yussuf Poulsen has turned down the chance to play for Denmark at the Rio Olympics to help get newly promoted RB Leipzig ready for the Bundesliga season.
The 22-year-old was selected for the Danish team to play at the Rio Games from August 5 to 21, but the forward has opted to stay behind to help Leipzig prepare for their first season in Germany's top flight, which opens on August 26.
The final for the men's Olympic football tournament takes place on August 20 and, had Denmark progressed that far, Poulsen would have struggled to be included when Leipzig kick off their first Bundesliga campaign the following weekend.
Having only been created in 2009, when energy drink manufacturer Red Bull took charge, RB Leipzig have won three promotions in the last seven seasons to reach the Bundesliga.
And Poulsen wants to be included for their opening match against Hoffenheim on August 28.
"It wasn't an easy decision for me, for the last few weeks I have been thinking a lot about my goals and made my decision after some constructive talks with those in charge at the club," he told German daily Bild.
"I want to help establish RB in the Bundesliga, so I decided the best thing for me is to stay here to put in the best possible training for the new season."
His friend and rival for the striker's berth at Leipzig, Davie Selke, will travel to Rio to play for Germany at the Olympics.