13.10.2016 12:36 h
FC Copenhagen reveals European league talks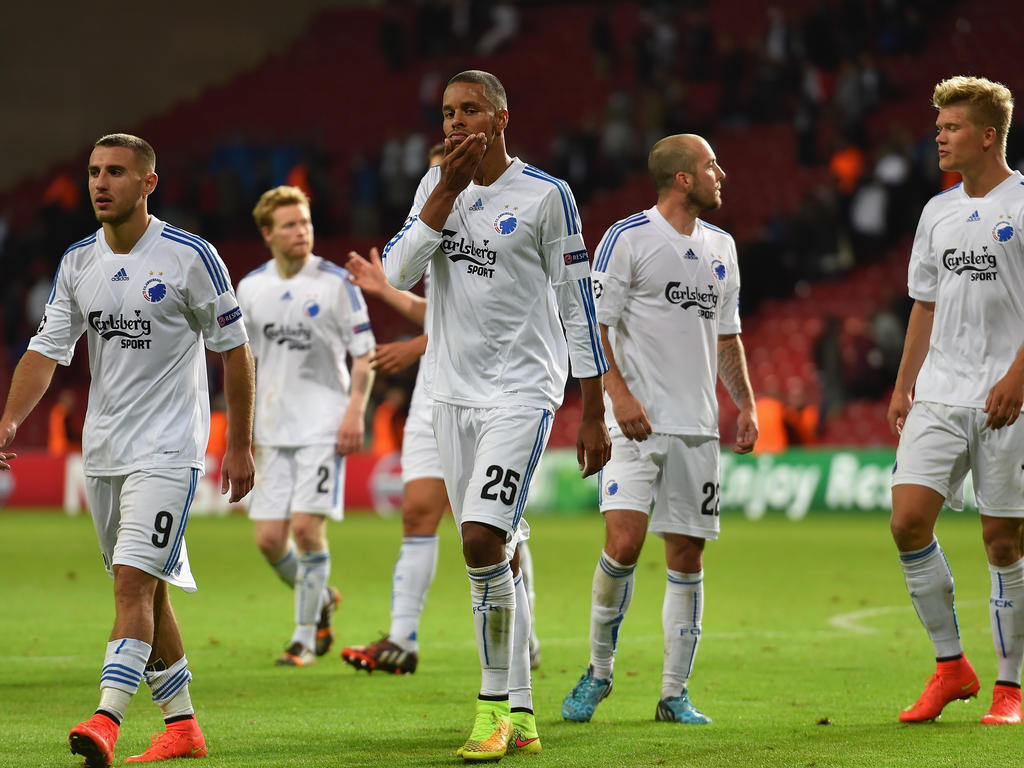 getty, Stuart Franklin
FC Copenhagen director Anders Horsholt on Thursday told a Danish tabloid that the club was in talks with major teams from Scandinavia, the Netherlands, Belgium and Scotland over forming a new multinational league.
"If we don't act now we will see the biggest clubs grow larger and stronger while it will be increasingly difficult for clubs like us," he told daily BT.
Horsholt said he was "actively participating" in talks on "alternative international opportunities", but added that it was "still too early to talk about concrete models."
The new project could eventually lead to the clubs involved having to leaved their national leagues, he said.
In addition to Denmark, clubs from the Netherlands (Ajax, PSV Eindhoven, Feyenoord), Belgium (Anderlecht, Club Brugge), Scotland (Celtic, Rangers), Sweden (Malmo FF) and Norway (Rosenborg) were involved in the talks, according to BT.
Denmark's Brondby said it was not taking part in the talks but that it had received some information about them and that it was "not surprised that alternatives are being discussed."
Malmo FF sporting director Daniel Andersson told the Malmo24 website that he did not want to comment on the report, but added that "there are many projects afoot. ... You don't know what the future looks like."
Changes to the format of the Champions League are a "scandal" and could spark a revolt among small and mid-size leagues, the head of the European Professional Football Leagues (EPFL) said on September 22.
"Why is UEFA capitulating to the big clubs? It's a scandal," Lars-Christer Olsson, a Swede who heads the association of 25 European leagues, told the Swedish football league website.
UEFA said in August that England, Spain, Italy and Germany would each be guaranteed four berths for their clubs in the tournament between 2018 and 2021.