18.11.2016 13:13 h
CSKA's Eremenko hit with two-year cocaine ban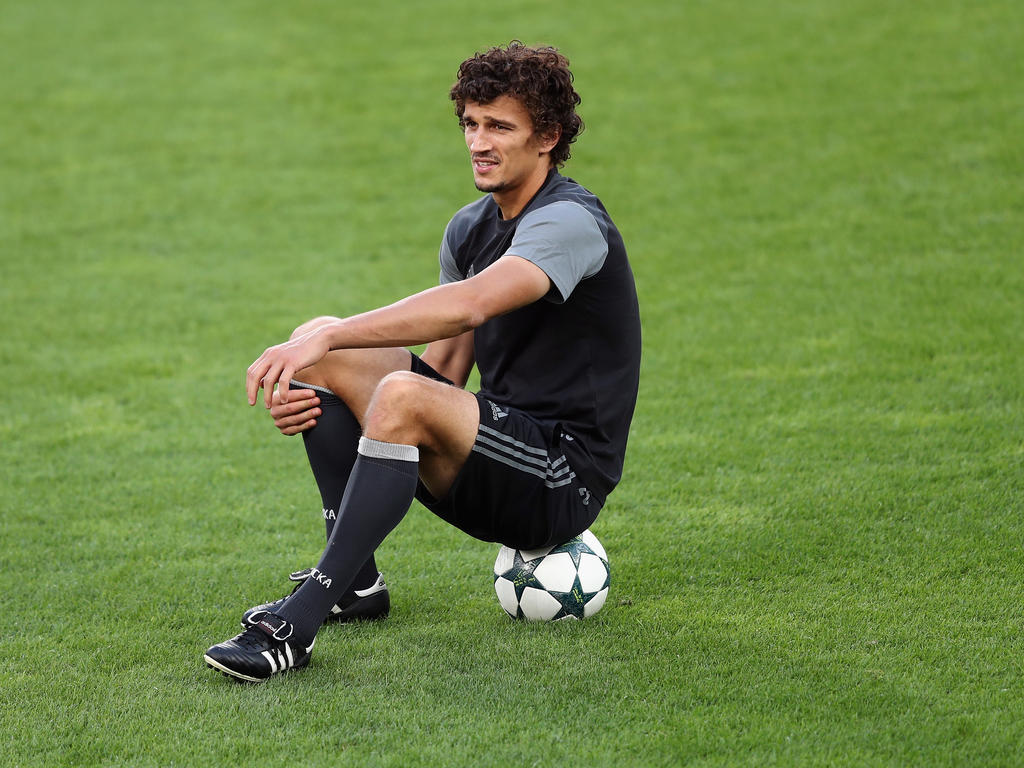 getty, Alex Grimm
CSKA midfielder Roman Eremenko was handed a two-year drugs ban by UEFA on Friday after the Finland international tested positive for cocaine following a Champions League game in September.
"The analysis of the A sample revealed the presence of cocaine and its metabolites," said UEFA, after Eremenko returned a positive doping test following the September 14 game against Bayer Leverkusen in Germany.
"We deeply regret the behaviour of Roman Eremenko. While we certainly condemn the use of drugs, we must also bear in mind the personal side of things in this matter," Finland FA secretary general Marco Casagrande said in a statement.
"If Roman Eremenko needs support to sort out his problems, we are there to help him."
He added: "We respect the decision of UEFA and consider that the thorough investigation in this case is a good thing, for the legal protection of the player also."
The 29-year-old was provisionally suspended by UEFA last month, with his suspension from all competitions subsequently backdated to October 6 in the wake of Friday's announcement.
CSKA announced they would appeal the ruling.
"The club together with the footballer are set to appeal this decision," said a statement on the club's official site.
"Additional comments will be issued after receiving UEFA's written reasoning for the decision."
CSKA, the defending Russian champions, are bottom of Group E and host Leverkusen next Tuesday before travelling to Tottenham Hotspur for their final fixture on December 7.
Moscow-born Eremenko, who grew up in Finland, also missed his country's 2018 World Cup qualifying defeats to Iceland, Croatia and Ukraine.