09.03.2018 19:37 h
Italy, Portugal or Poland to host Nations League finals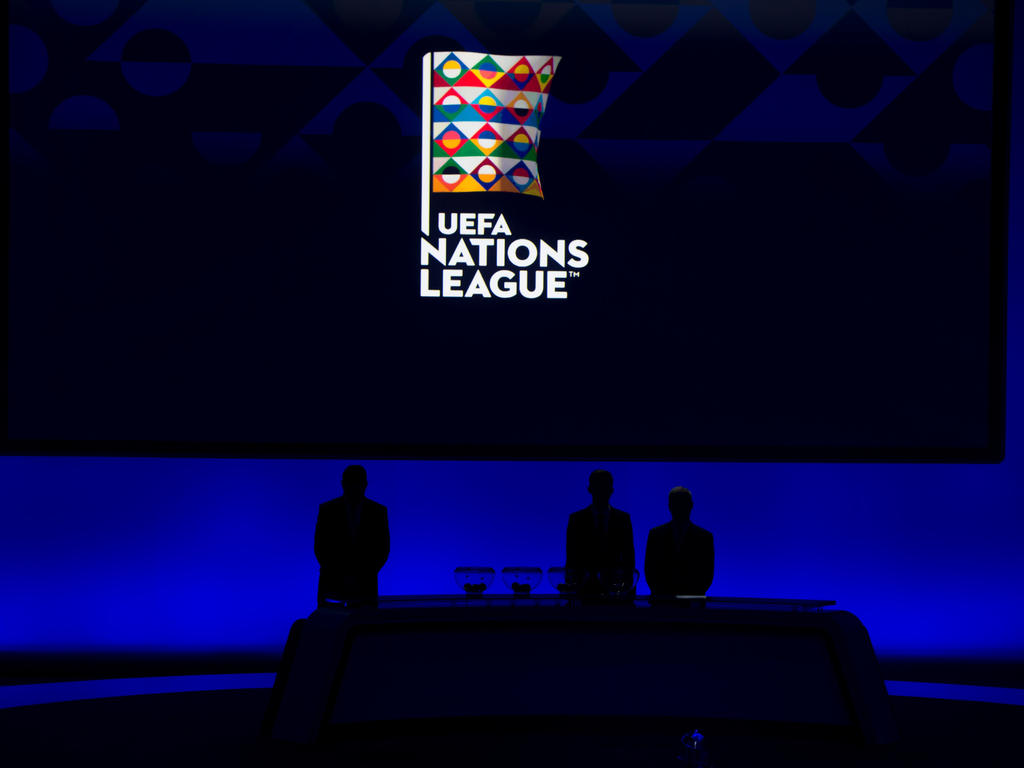 getty, Robert Hradil
Italy, Poland and Portugal are candidates to host the "Final Four" of the first European Nations League, the competition replacing international friendlies, UEFA said on Friday.
The three teams are all in the same group for the competition which will start in September. The team which finishes first and advances to the last four will then host the semifinals, final and third-place match next June.
A total of 55 European nations have been divided into four divisions according to their UEFA ranking. Each division is split into groups of three or four teams. These will run from September to November.
The four group winners in the top division will go on to play in a Final Four, June 5-9, 2019.
The aim is to offer a more competitive alternative to friendlies. The Nations League can also offer a second route to Euro 2020 for four teams in the Nations League.
The traditional qualification for those Euros is scheduled to be played from March to November 2019.