08.03.2023 16:12 h
50+1: German FA strengthens member-ownership rules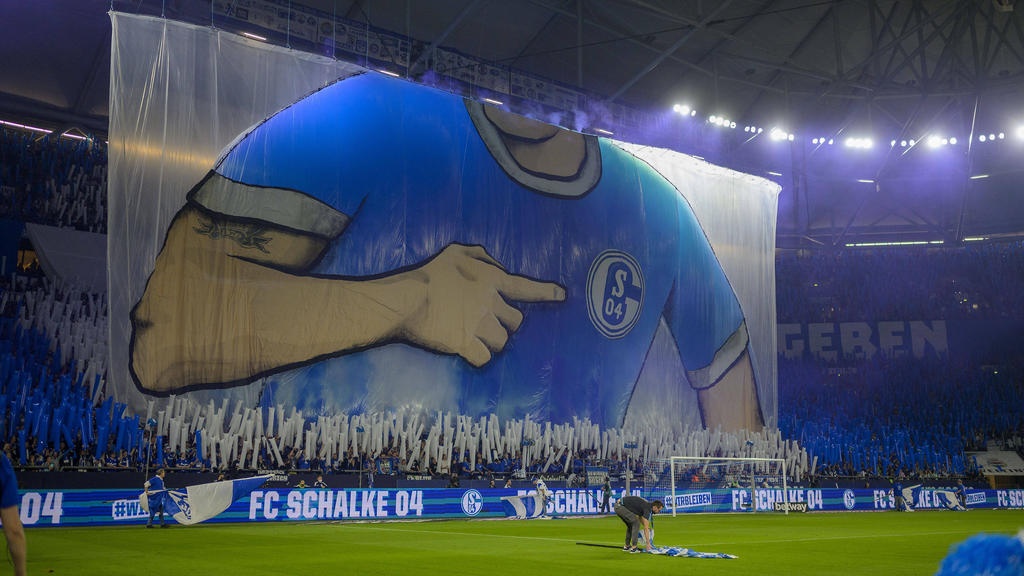 IMAGO/Anke Waelischmiller/Sven Simon
The German Football League Association (DFL) on Wednesday announced it would put an end to exceptions to the current rules requiring member control of football clubs in the country's top leagues.
The rule, nicknamed 50+1 and enshrined in DFL regulations, requires that all Bundesliga clubs wholly or partly own the team.
The 50+1 rule, unique among the major European leagues, is popular among German football supporters for encouraging ownership by fans -- and discouraging foreign ownership.
The name '50+1' comes from the fact that the club must own at least 50 percent of the team, plus one vote.
Lower ticket prices and greater fan engagement are commonly cited as an advantage of the ownership structure created by the regulation.
When the 50+1 rule was passed, the DFL allowed for an exception where a person or a company has provided substantial funding to a club for more than two decades.
The DFL released a statement on Wednesday saying there would be "no further exceptions to the 50+1 rule in the future", while "certain conditions" would be imposed for clubs which had already qualified for an exception.
Three clubs -- Volkswagen-controlled Wolfsburg, Leverkusen, who are owned by pharmaceutical giant Bayer and Hoffenheim, the property of software billionaire Dietmar Hopp -- currently qualify for the exception.
Hoffenheim however announced in early March they would change their structure to enable more member control, thereby becoming consistent with the 50+1 rule.
Both Wolfsburg and Bayer Leverkusen told Germany's Kicker magazine on Wednesday they had agreed to the new conditions in order to maintain their exception, which require additional transparency and representative requirements.
The DFL's hand was forced by previous criticism from Gerrmany's Federal Cartel Office, which had indicated the exceptions may fall foul of the country's anti-trust provisions.
Andreas Mundt, president of the Federal Cartel Office said on Wednesday the changes "may be suitable to eliminate our anti-trust concerns" and "represent an important step towards ending the process".
RB Leipzig, one club which has often drawn the ire of fans because it is owned and run by Austrian energy drink company Red Bull, technically complies with the DFL rules and therefore does not operate under an exception.
While RB is member-run as per DFL requirements, the membership is closed to a select group of Red Bull employees, which has given rise to criticism from German media and fan organisations for not being consistent with the spirit of the regulations.