14.11.2014 11:36 h
Boban backs Croatia to defend post-war Italy record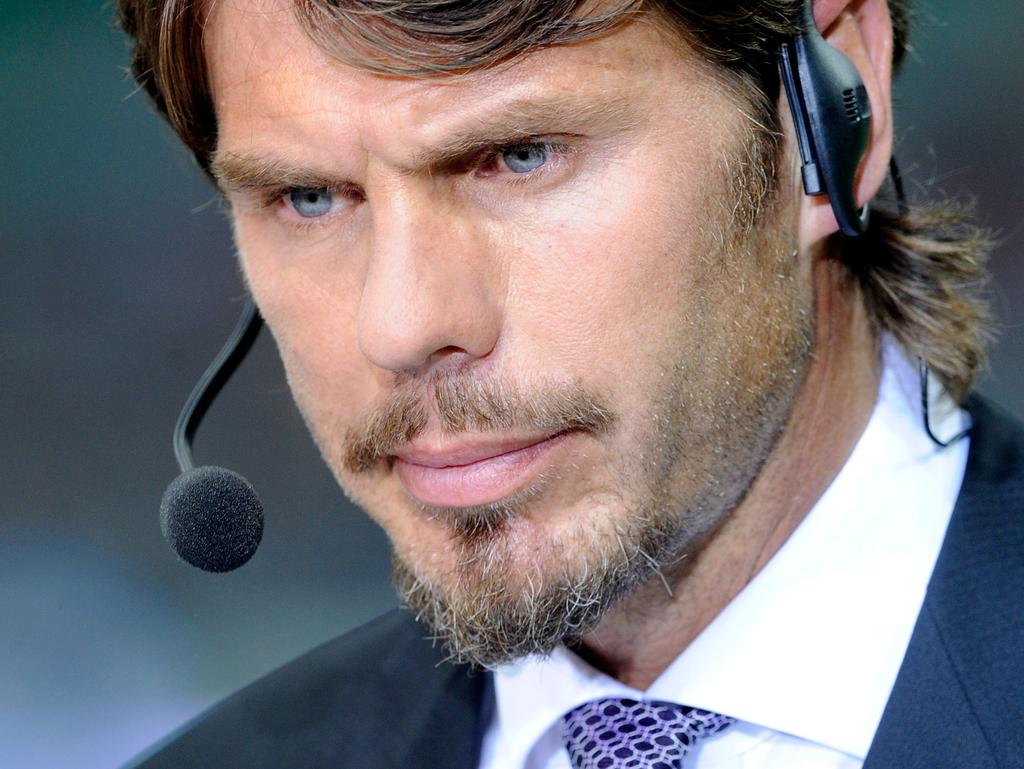 getty, Claudio Villa
Former AC Milan forward Zvonimir Boban has backed Croatia to defend an impressive 72-year record against Italy when the sides meet in a crucial Euro 2016 qualifier in Milan on Sunday.
Italy's last victory over Croatia came months before the country entered World War II - when Vittorio Pozzo's side ran out 4-0 winners at Genoa's Luigi Ferraris stadium in April 1942.
In their six meetings since then, Croatia have won three and drawn three against the four-time world champions.
Boban, now a respected football pundit for Italy's Sky Sport channel, believes the 3-5-2 formation used by Italy coach Antonio Conte has its limits and could be exploited by Niko Kovac's side.
"It will be a tactical, difficult and physical game. It will probably end in a draw," the 46-year-old Boban, who won the 1994 Champions League and four league titles in a nine-year spell with Milan, told Gazzetta dello Sport.
"Teams suffer when they resort to a 3-5-2 at international level, you end up defending too deep. Conte's is the best 3-5-2 ever, but you fall victim if you come up against wingers that are strong."
Croatia are top of Euro 2016 qualifying Group H after three wins. Italy also have three wins and sit second on goal difference.
Boban promised: "We'll put Italy in difficulty. But it should be a 50-50 game. Strange, as usually it was 80-20. I'm sorry for you, but happy for Croatia."
Boban captained the Croatia team that battled to third place at the 1998 World Cup in France on what was their debut in the competition as an independent nation.
He retired in 2002, when Croatia beat Italy 2-1 at the 2002 World Cup in Japan and South Korea. Four years later, goals by Eduardo and Luka Modric made the difference as Croatia beat Italy 2-0 in a friendly in Palermo.
Boban said of Sunday's game: "A repeat of 2006 will be difficult", then added: "But then again, it seemed difficult back then."
Italy and Croatia drew 1-1 in their last meeting, at Euro 2012, where the Azzurri were beaten finalists in Poland and Ukraine against Spain (4-0).