12.04.2023 15:12 h
Turkey only rival to UK and Ireland Euro 2028 bid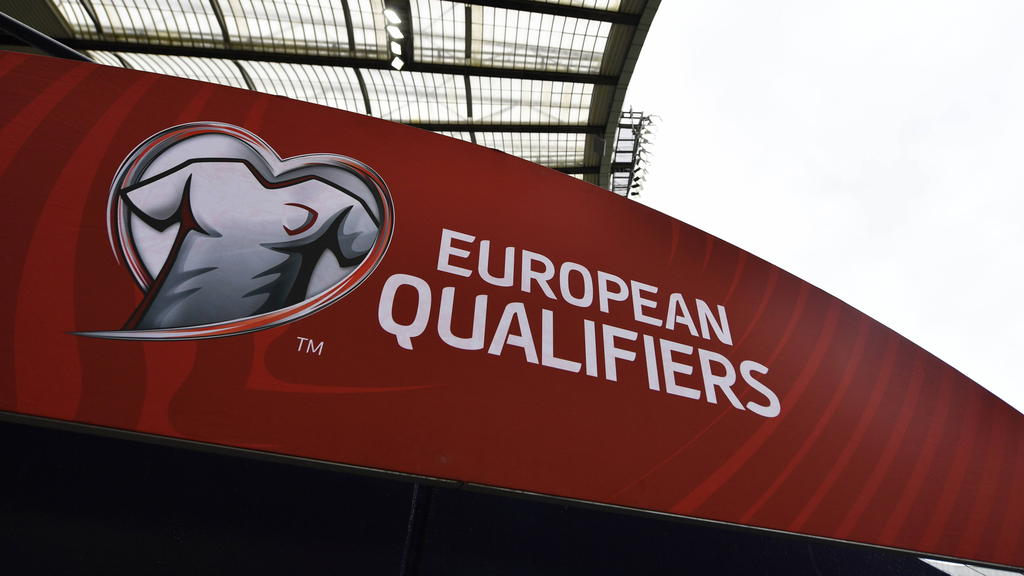 IMAGO/Jamie Johnston
Turkey is the only rival contender to the UK and Ireland candidacy to host the 2028 European Championship, UEFA announced on Wednesday after receiving bid dossiers from interested countries.
European football's governing body said that Turkey would go up against the joint bid from England, Scotland, Wales, Nothern Ireland and the Republic of Ireland to host Euro 2028 and that Turkey is also a candidate to host Euro 2032.
Italy is the only other bidder for the hosting rights to the 2032 tournament.
"In the forthcoming months, the UEFA administration will evaluate each of the bids, with the UEFA Executive Committee to vote on who has won the right to host both editions in October," the body said in a statement.
Russia had initially declared an interest last year in hosting one of the two tournaments but UEFA announced last May that it would not consider any bid from the Russian Football Union.
That was after Russian clubs and national teams were suspended from all UEFA competitions due to the war in Ukraine.
The British and Irish joint bid for Euro 2028 is the favourite after the countries abandoned plans to run for the 2030 World Cup.
Turkey is hoping for success this time after losing out to Germany in the bidding to host Euro 2024.
Italy, the reigning European champions, have hosted the Euro twice before, in 1968 and 1980.
The 2028 and 2032 tournaments will feature 24 teams.