16.05.2023 17:36 h
Arsenal striker Balogun joins USA: FIFA approval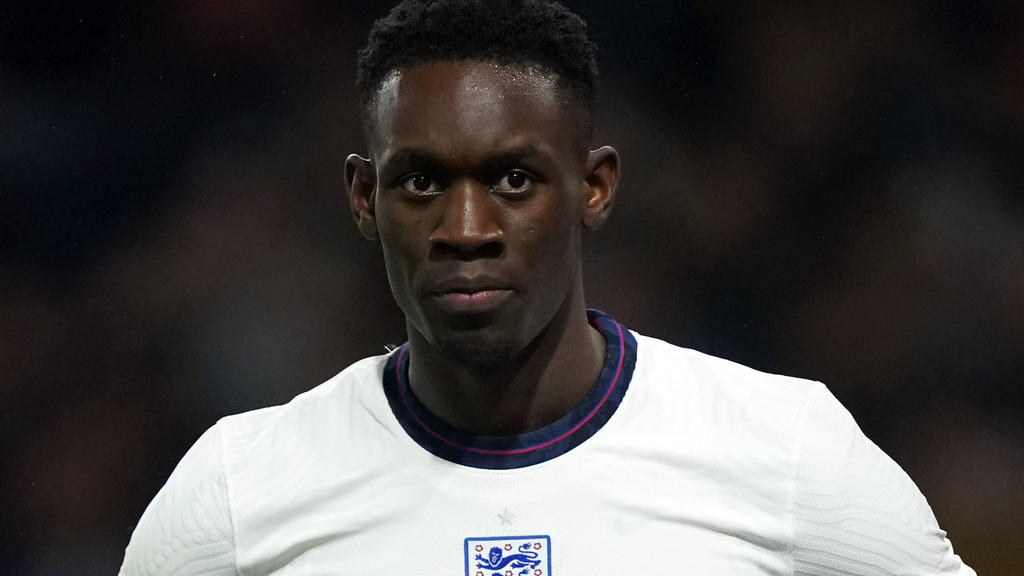 IMAGO/Martin Rickett
Arsenal striker Folarin Balogun has switched national team allegiances from England to the United States, FIFA said on Tuesday.
"The change of association of the player Folarin Jolaoluwa Balogun from England to the USA has been approved," a FIFA spokesperson said.
The New York-born Balogun, who moved to England as a two-year-old, could have represented the United States, England and Nigeria, the country of his parents birth.
Although Balogun has played youth football for the United States, most of his representative career has been with England where he has been part of the Under-21 team.
FIFA rules allow players to switch nationality before they have played a full, competitive game for the senior national team.
"My decision to represent the United States, it came together with my family. We decided it would be the right thing for me, to represent the country I was born in," Balogun said.
"In the end it became a no-brainer, but for sure, it's just something I wanted to do and it feels like I'm at home here," he added.
"To represent the United States means a lot, more than people would know. I'm very proud and honored to have this opportunity, and I want to give everything I have to make our team successful," he added.
Interest from the United States has intensified this season as the 21-year-old has impressed during a loan spell with French Ligue 1 club Reims, netting 19 goals in 34 appearances.
Balogun will join up with the team for the final four of the CONCACAF Nations League and could make his debut against rivals Mexico in Las Vegas on June 15 in the semi-final.
"We are delighted that Folarin has chosen to represent the United States," said US interim head coach Anthony Hudson.
"Not only is he an extremely talented player, he's also a good man who is going to add value to our national team both on and off the field at a time when the team is continuing to improve. It's clear that he values his US roots and we can't wait for him to come in and be a part of the team," he said.
Balogun had pulled out of England Under-21 duty before making that trip and Gareth Southgate, the England manager, had said the eventual choice was entirely down to the player.
"It is up to the player to weigh up where his heart feels. Is he prepared to wait a little bit for an opportunity if he backs himself and feels he can push his way into our squad?
"Because anybody who has followed us will know that we will give young players a chance. So, we cannot go and give first-team call-ups to someone just because we don't want them to go somewhere else," he said.
A product of Arsenal's youth system, Balogun spent last season on loan with English Championship club Middlesbrough, scoring three goals in 18 league appearances, starting nine times.
The United States, who are currently engaged in a search for a permanent national team coach after World Cup boss Gregg Berhalter's contract ran out, have lacked a quality central striker in recent years.
Balogun will be hoping he can establish himself in the US team ahead of the 2026 World Cup which is being co-hosted with Mexico and Canada.
"It's almost too good to be true," he said.
"To have the World Cup in America is just crazy and then to be the host nation and my first World Cup, it's all come together nicely. Some things are just meant to be."